Advanced read-out systems for new generation experiments
CUSTOM SOLUTIONS FOR HIGH-END RESEARCH APPLICATIONS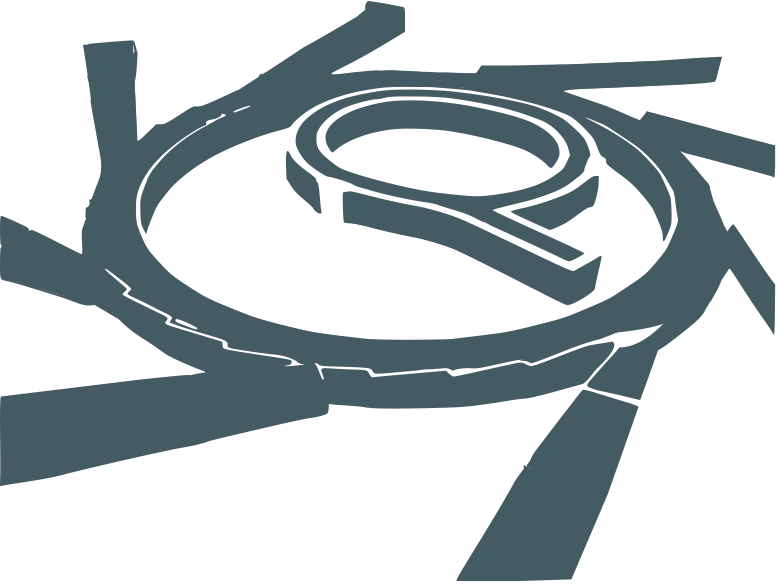 High energy physics
Industrial Inspection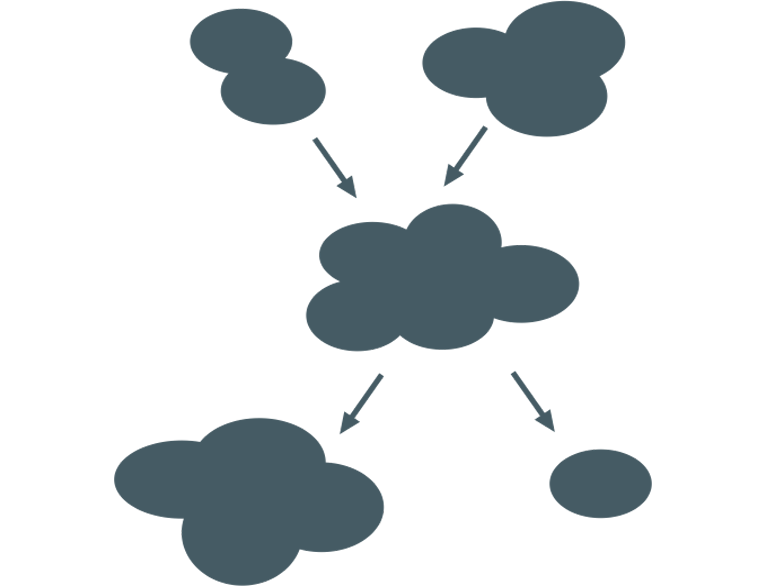 Fusion research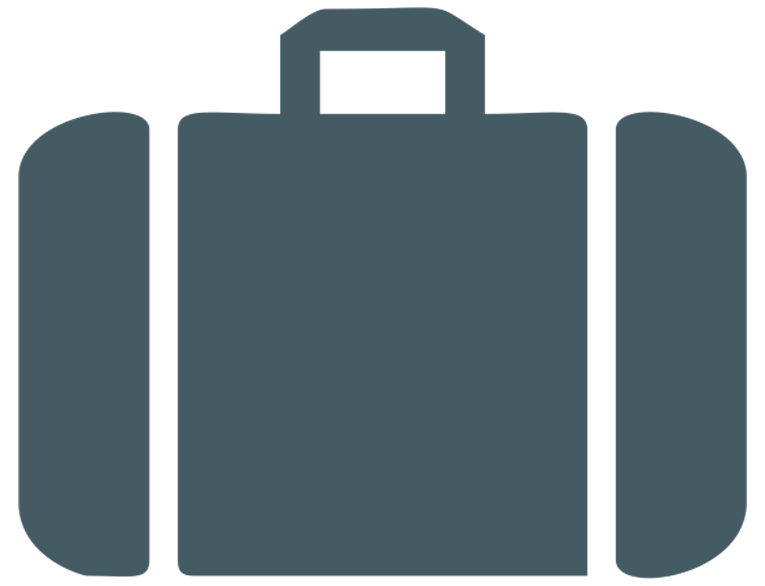 Homeland security
Gamma and x-ray spectroscopy
Cloud based Radiation sensor monitoring
MEDICAL IMAGING​
Neutron Imaging
Introducing the new simulation and remote customization features of Sci- Compiler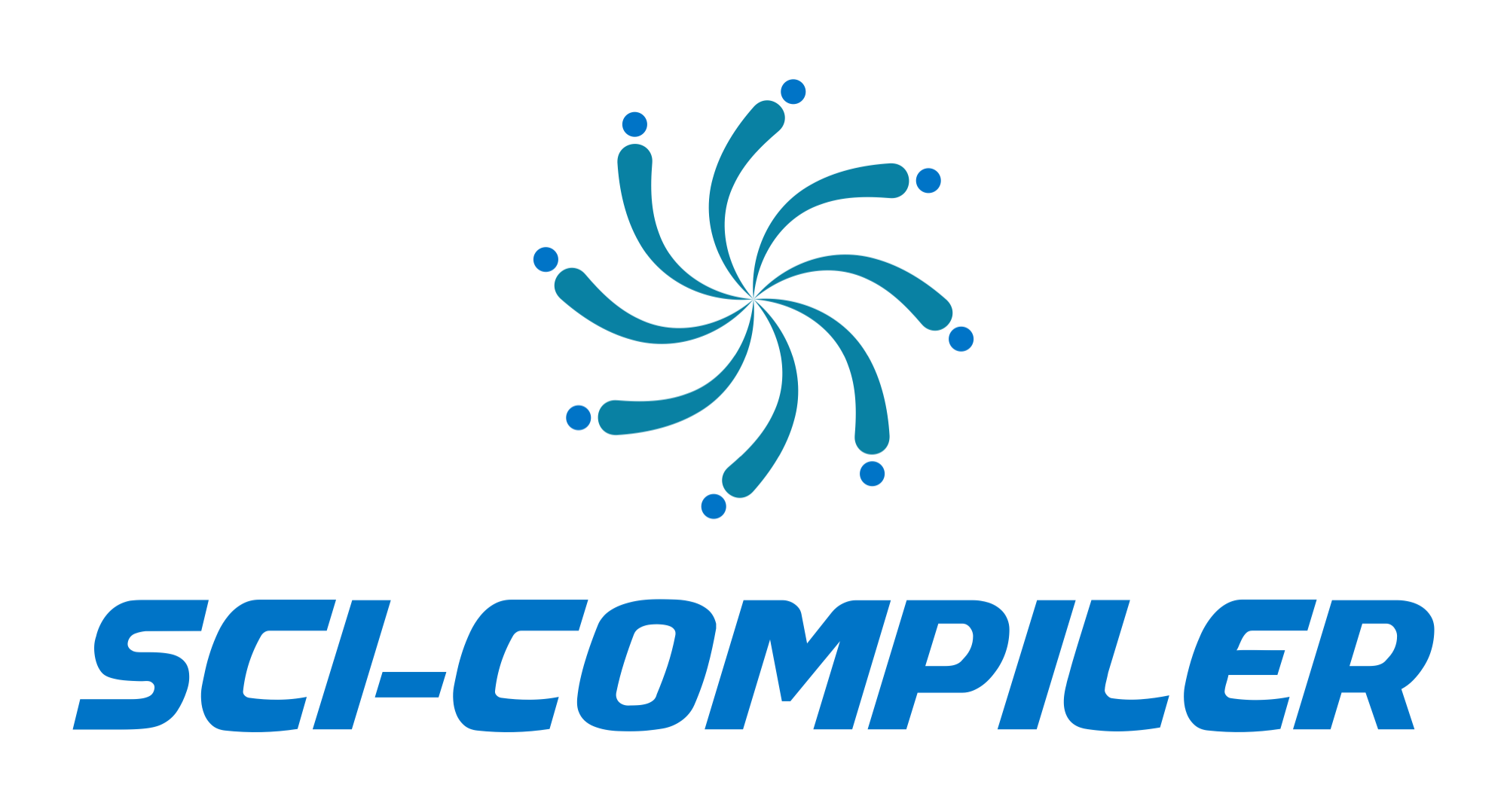 PIGNOLETTO intends to address the specific needs of the Lombardy region relating to different contexts. First of all, its agriculture needs help to improve quality and efficiency, reduce costs and environmental impact. The answer to this need is Precision Agriculture (AP). PIGNOLETTO aims to systematize the skills present in Lombardy in the aerospace and agri-food sectors for the establishment of a technological HUB with international projection in the field of development and use of territorial monitoring systems using remotely piloted devices. Specifically, PIGNOLETTO aims to create a multiscale analysis system of the characteristics of the soils and the environment, based on the combination of geophysical field measurements with measurements obtained from airborne sensors (ionizing gamma radiation, optical hyperspectral, thermal multispectral), satellite information and proximity surveys.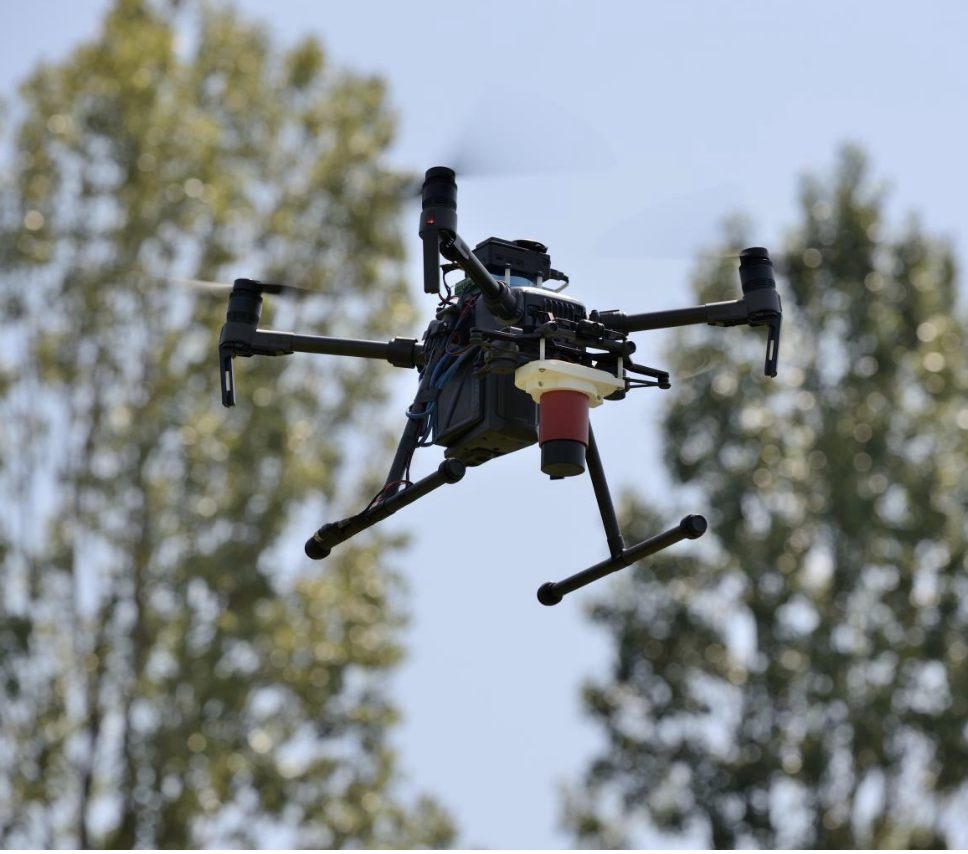 R5560 readout SYSTEM FOR ESS-LOKI SANS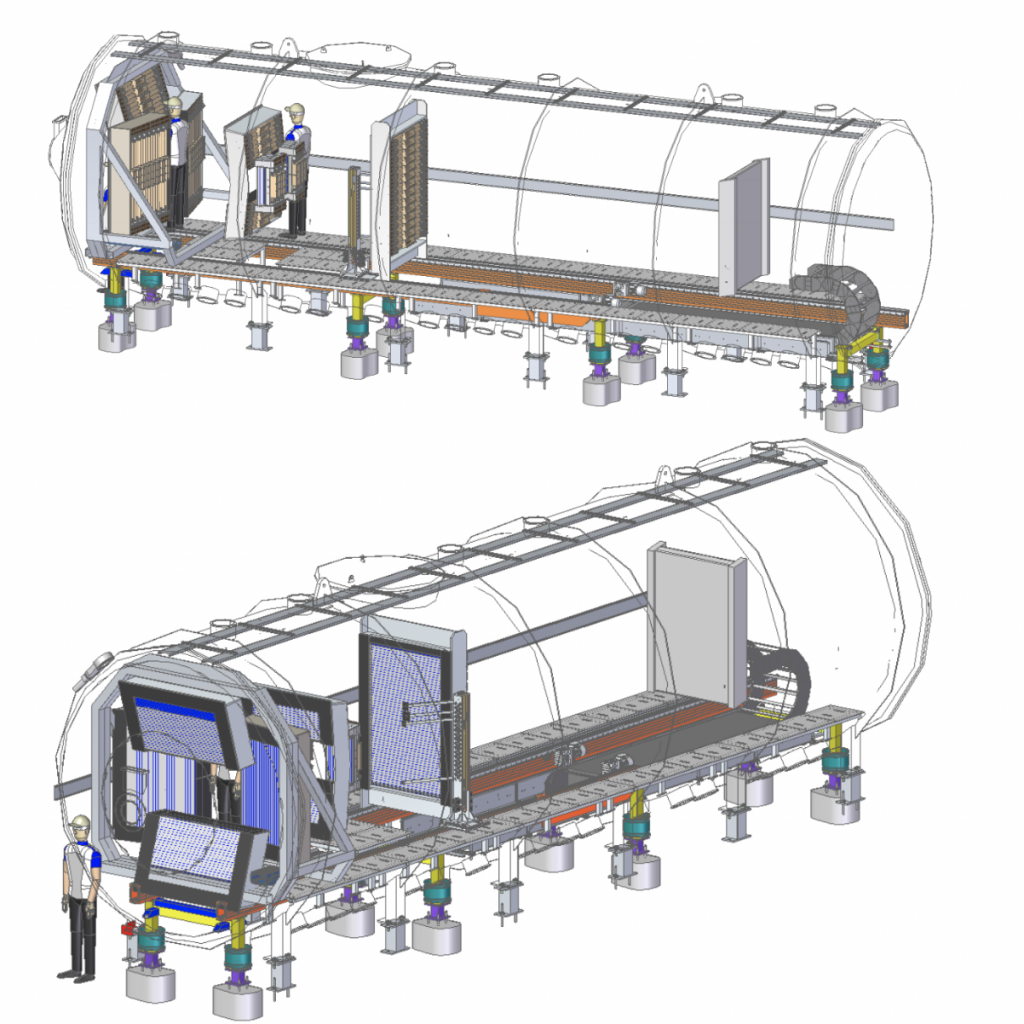 Small angle neutron scattering (SANS) is a technique that is applied across a spectrum of scientific disciplines, with users from chemistry, physics, biology, materials science, engineering and geoscience. LoKI is designed primarily with the needs of the soft matter, biophysics and materials science communities in mind and the trend in all of these fields is towards complexity and heterogeneity.
The R5560 128 channels – 14bit digitizer is used by ESS to readout 4k channels from position sense tube.
GEM DETECTOR
READOUT SYSTEM
At VESUVIO - ISIS
Nuclear Instruments designed the readout system for a Novel 2D detector for neutron trasmission mesurments on Vesuvio (ISIS) experiment. The detector is composed by a thick GEM, with 384 readout pads (channels) while the detection system is composed of a series of distributed readout boards, each equipped with a Kintex7 FPGA capable of implementing 64 TDCs with a resolution of 0.5 ns, double hit resolution of 4ns and 64-bit timestamps. Each FPGA is interfaced with 4 GEMINI ASICs which implement the analog front end.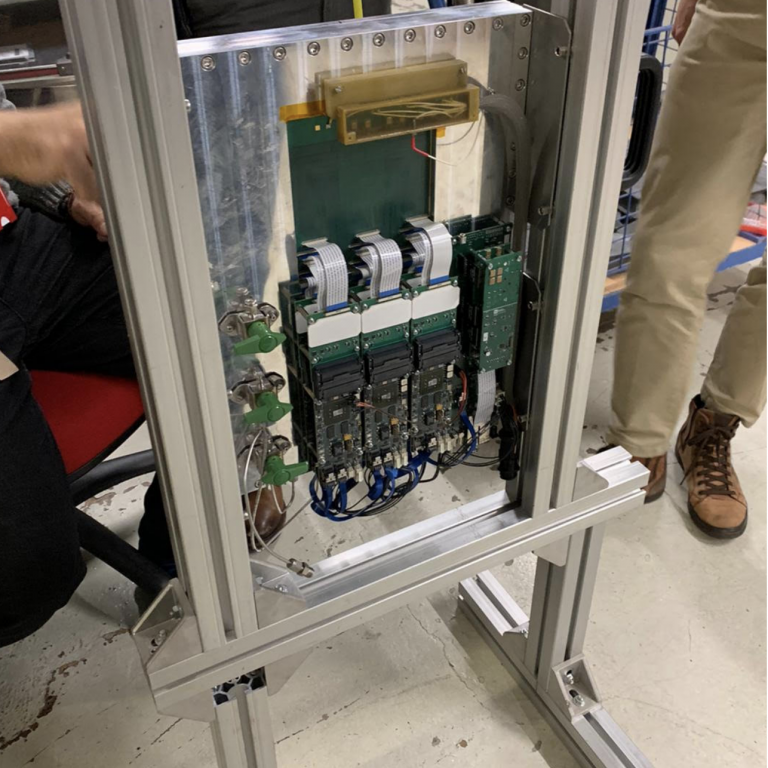 GEM BASED READOUT SYSTEM FOR SANS INSTRUMENTS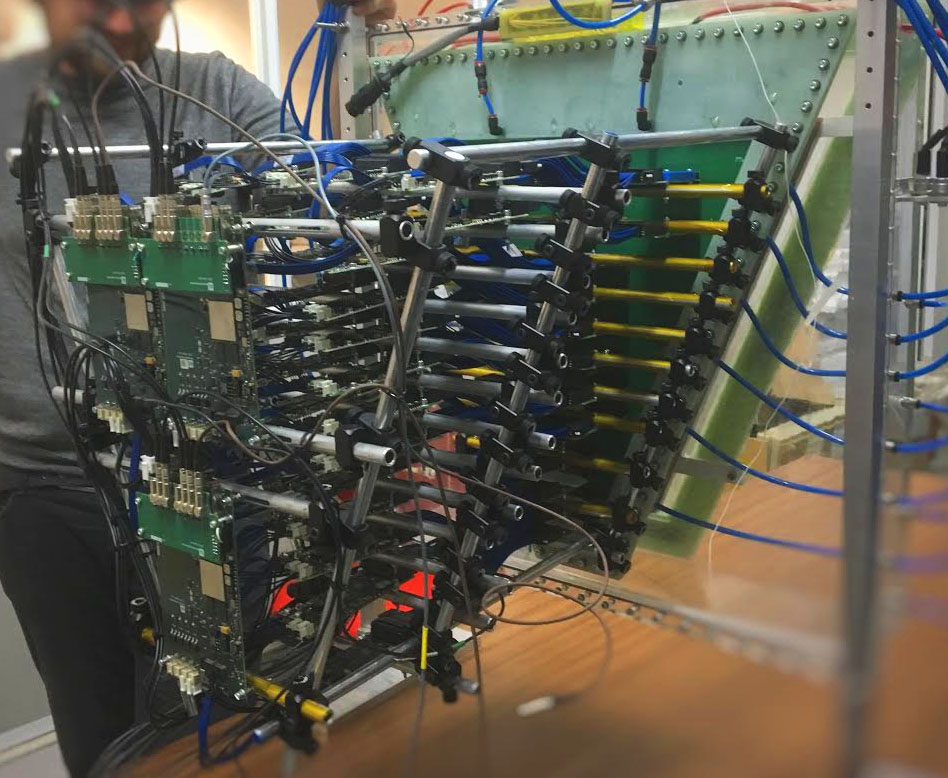 Nuclear Instruments collaborates with Università degli Studi di Milano Biccocca to design the readout system for a multiple-thousands channels GEM detector.
Several FPGA based board create a distributed DAQ system for GEMINI ASIC. The system measure the energy and the time of arrival of particles with sub-ns resolution timestamp.
The system has been design to operate a sustainable rate of more then 10 milion interactions per pixel.
SIPM BASED CALORIMETER READOUT SYSTEM
Nuclear Instruments collaborated with Università degli Studi dell'Insubria and Texas Tech University to implement the readout of the first in the world SiPM based calorimeter. The SiPM AFE has been coupled to a bounch of Čerenkov and scintillating fibers in order to obtain a very high dynamic range and sensitivity.
The realtime readout and energy measurament has ben performed with two MADA boards (now coded as DT5550) sincronized with the existing PMT based readout system. The Calorimeter has been succesfully validated in two test beam at SPS, CERN.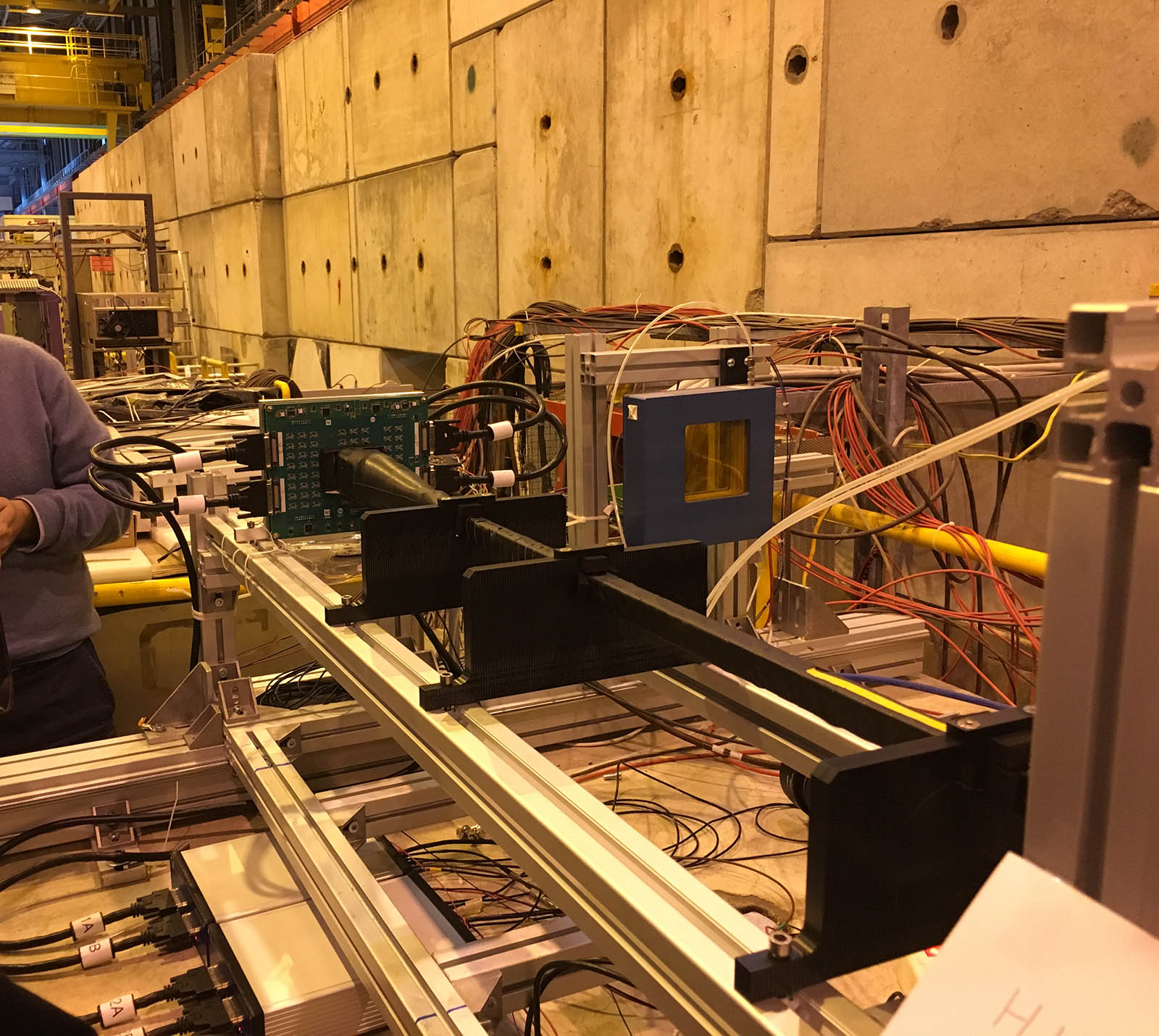 MULTISPECTRAL X-RAY IMAGING SYSTEM

Nuclear Instruments design OEM hardware for third party companies
X-NEXT SRL patented an innovative X-RAY ispection machine for food, industrial and security inspection. The machine exploits the spectral information to improve the detection of impurities.
Nuclear Instruments collaborates with X-NEXT R&&D in developing of readout electronics, high voltage generator, detector and ASIC hybrid board design
The Digital Detector Emulator is an instruments for emulating in real time signals from generic setups for radiation detection.
The instrument is not a pulse generator of recorded shapes but a synthesizer of true casual pulses compliant to programmable statistics for amplitude, starting time and shape. The emulated signal reflects the characteristics of the programmed features (e.g. energy spectrum, time distribution, noise spectrum and intensity, shape distribution) and the stream of signals is a statistic sequence. In fact when the emulation process is reset, the kernels of generators are re-initialized with new random data (from a physical source) making the analog output sequences always different.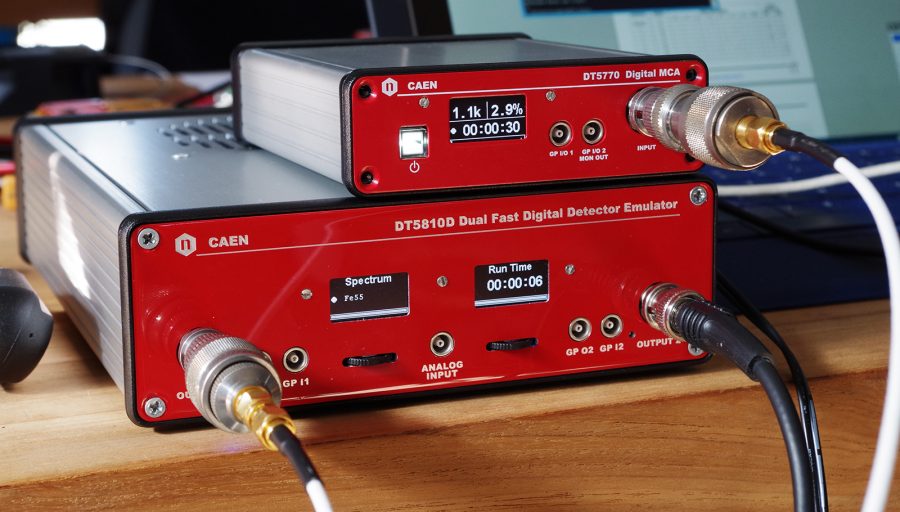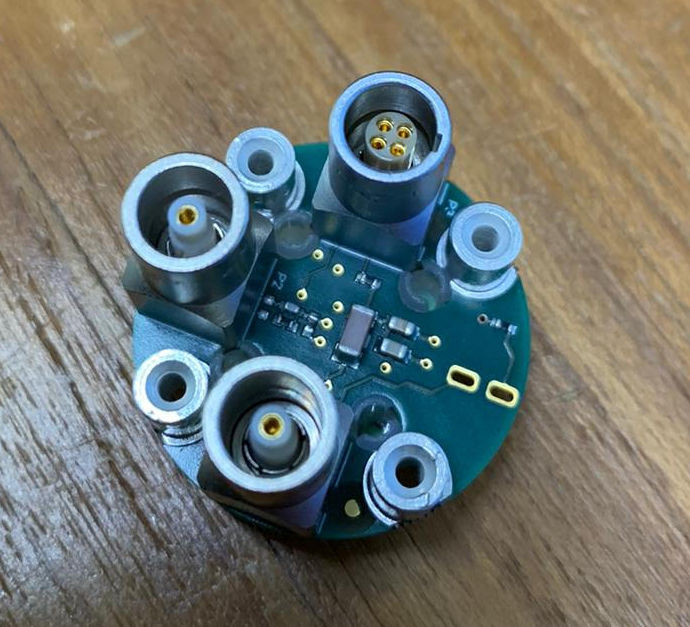 DIII-D tokamak hard X-ray spectrometer with MCps counting rate
In a collaboration with Dipartimento di Fisica Università degli Studi di Milano-Bicocca and Istituto per la Scienza e Tecnologia dei Plasmi, CNR Nuclear Instruments designed the electronics of a campact t spectrometer optimized for measurements of hard X-rays generated by runaway electrons.