DETECTOR EMULATOR DEMONSTRATION
Shaped exponential signal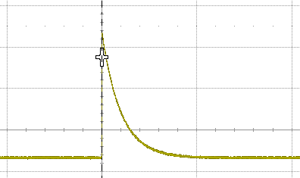 Exponential signal
Gaussian signal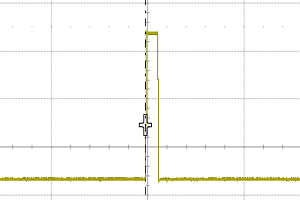 Pulse signal
Low rate piled-up signals
High rate piled-up signals
Piled-up pulses
Piled-up shaped exponential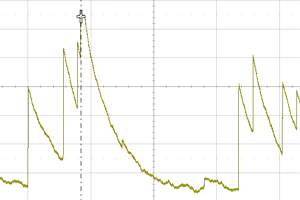 1/f noise (corner frequency 10 kHz)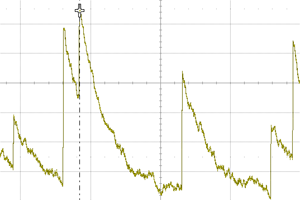 1/f noise (corner frequency 500 KHz)
Baseline drift with saturation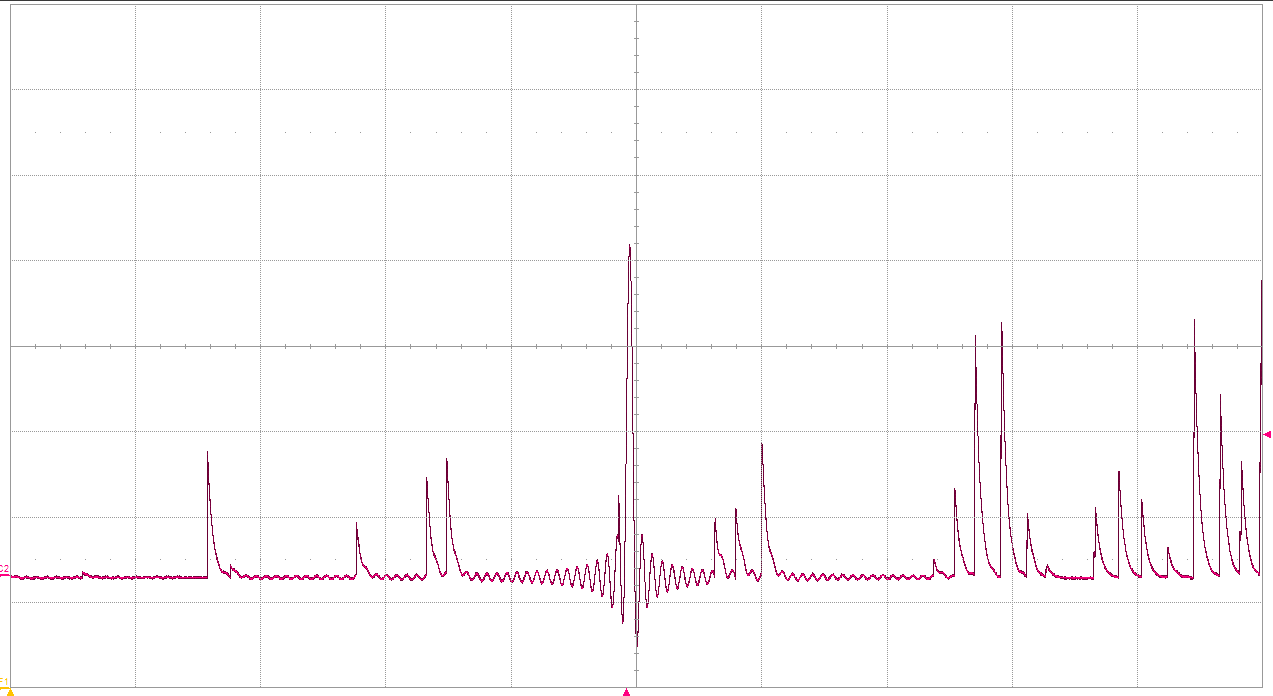 Interference generation. Periodic interference, like switching power supply emission, could be registered in the real system and the generated by the emulator.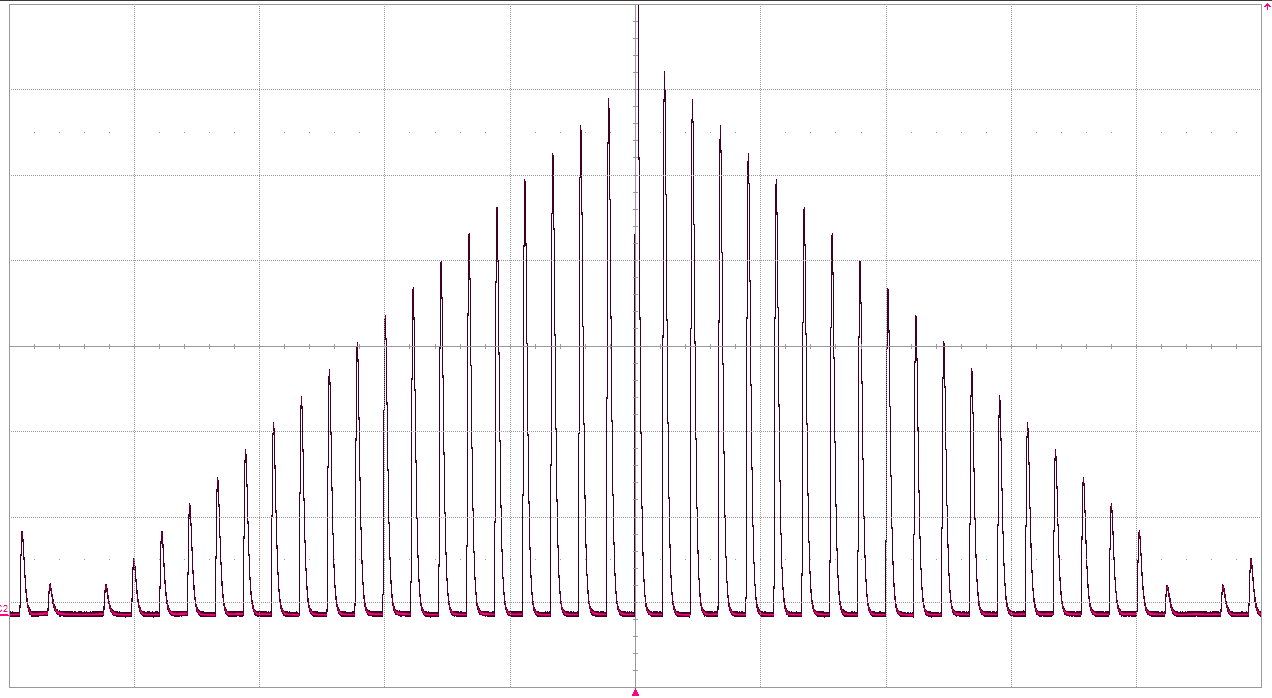 Programmable sequence generation. It is possible to store up to 500Kevents saving for each one energy and time interval. In this way it is possible to generate fixed and predictable (but very long) sequence.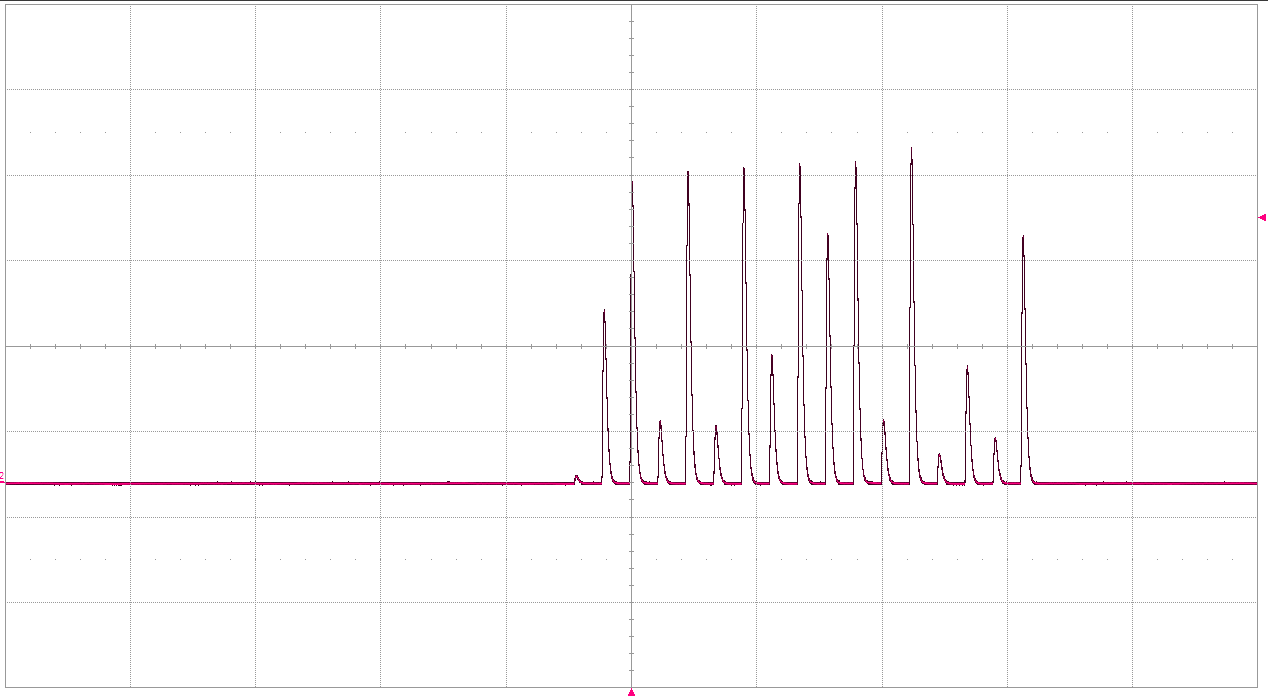 Step-by-step debugging: the internal RNG could be stoped, reset and enabled step-by-step generating finite length sequences (i.e. 16 pulses per step). The seeds of RNG could be resetted to a known value to generate a repetitive (but pseudorandomic) sequence.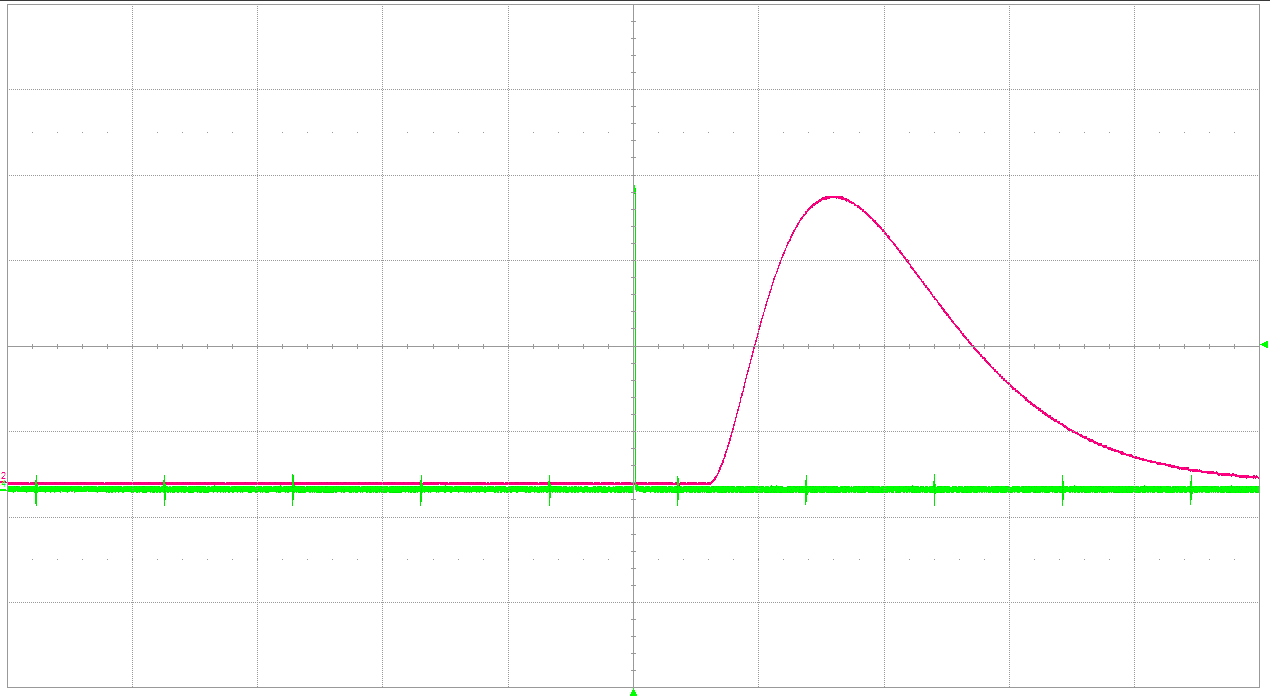 Digital programmable auxiliary output to generate for example a pulse trigger output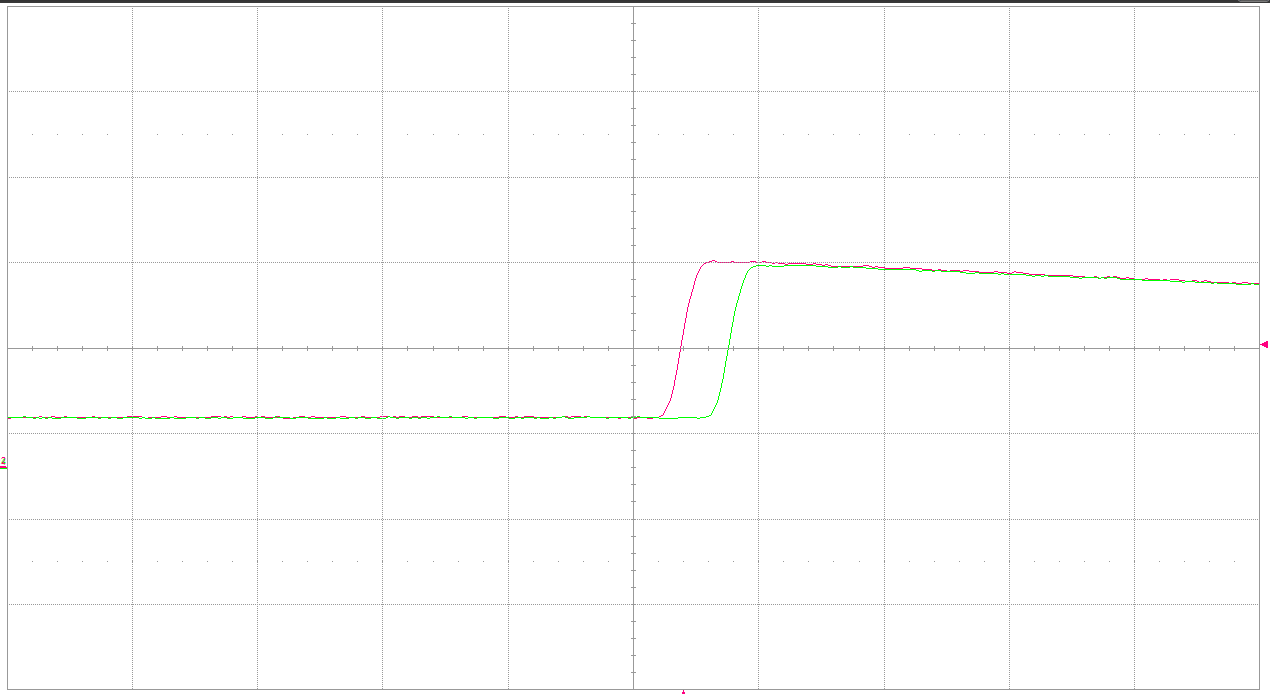 Correlated events emulation: the system is able to generate two pulses on two differente channels with programmable delay (11ps/step)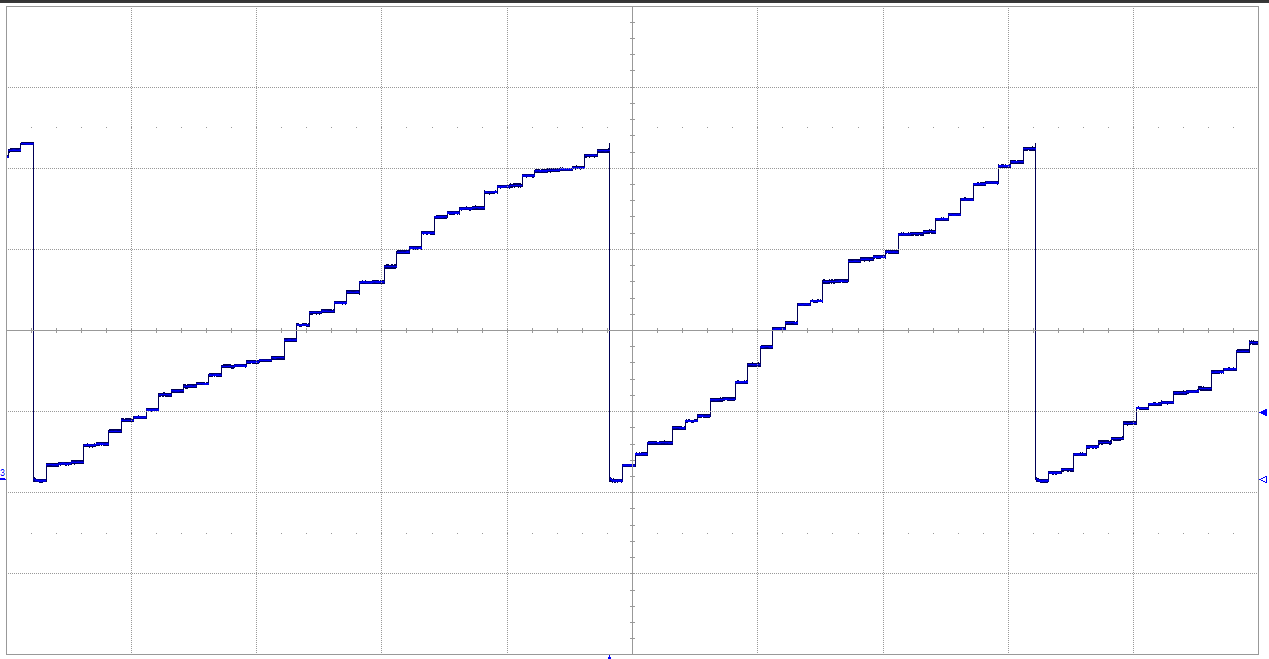 Pulsed reset detector emulator. The emulator can be programmed to emulate the output of a real charge amplifier.
DETECTOR EMULATOR CONTROL CENTER SOFTWARE SCREENSHOT
Detector Emulator control center software main screen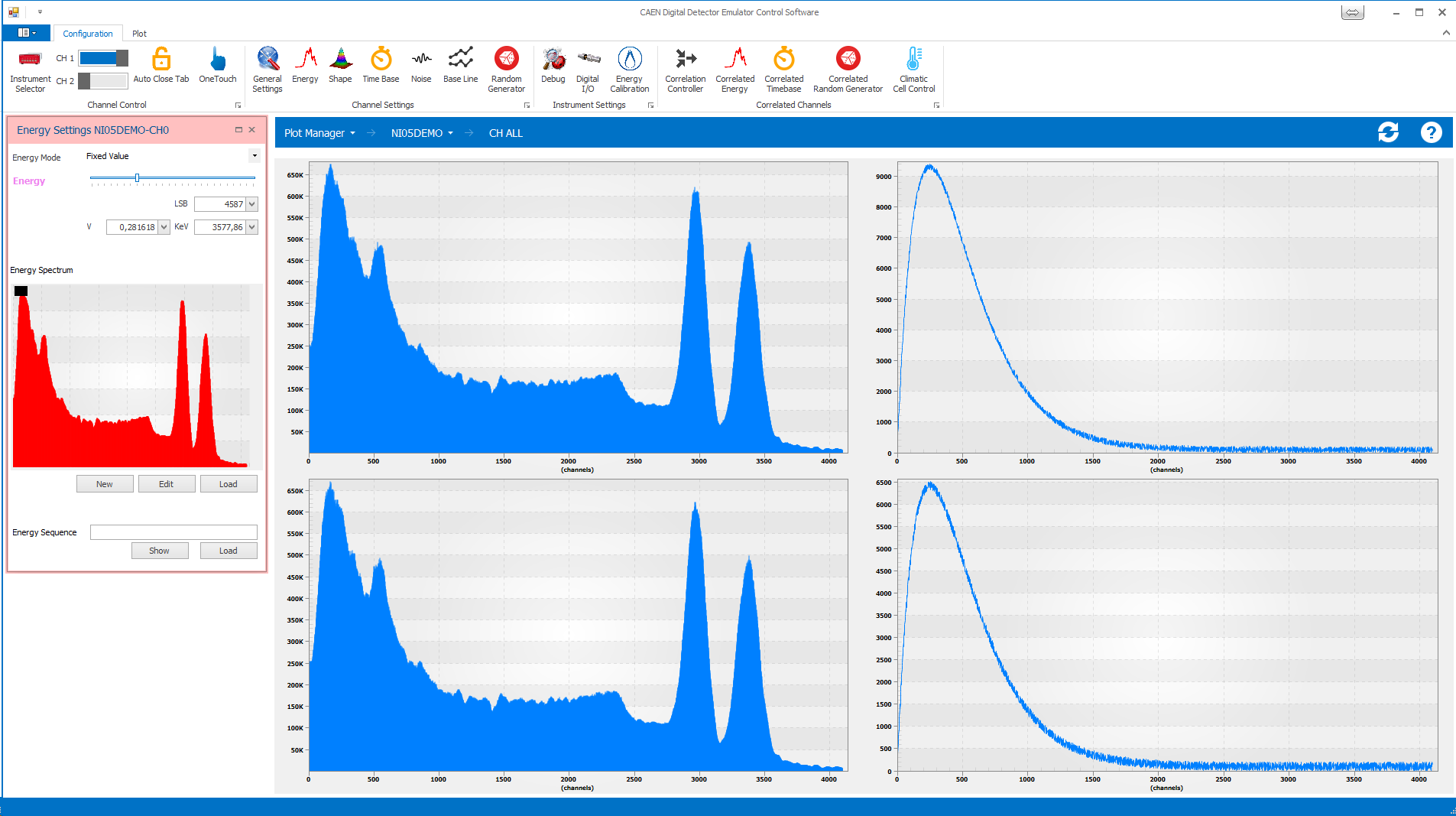 Embedded waveform generator and Arbitrary waveform generator
Realtime monitor of emulation process statistic
Embedded spectrum design allows the user to create arbitrary complex spectrum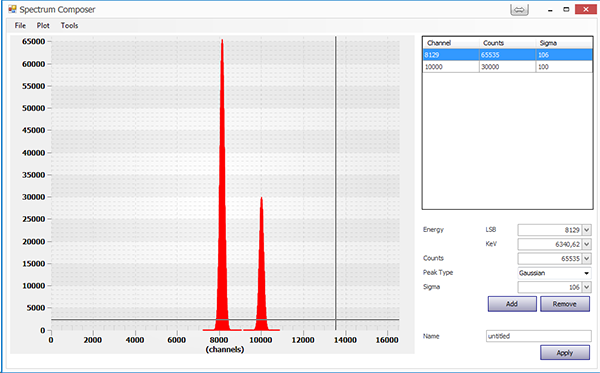 User can import spectrum from different file type (CSV, DAT, N42)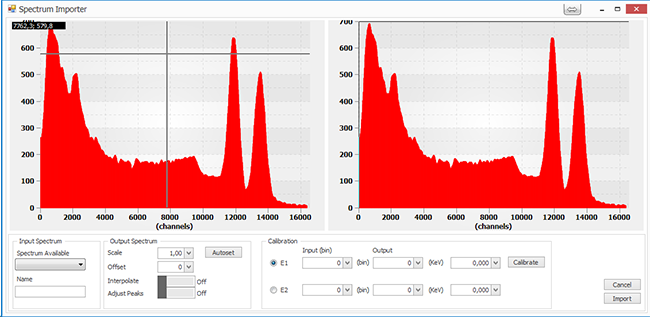 Embedded MCA function to characterize real detection systems to initialize the emulation process
Acquired Co60 spectrum and signal from a real HpGe detector
Rate History: tracking the changing in emulation rate
Rate profile: allows the user to program the emulator with a list of time,rate
Embedded shape configurator allows the user to create arbitrary shape
Up to four different shape could be configured in multishape mode